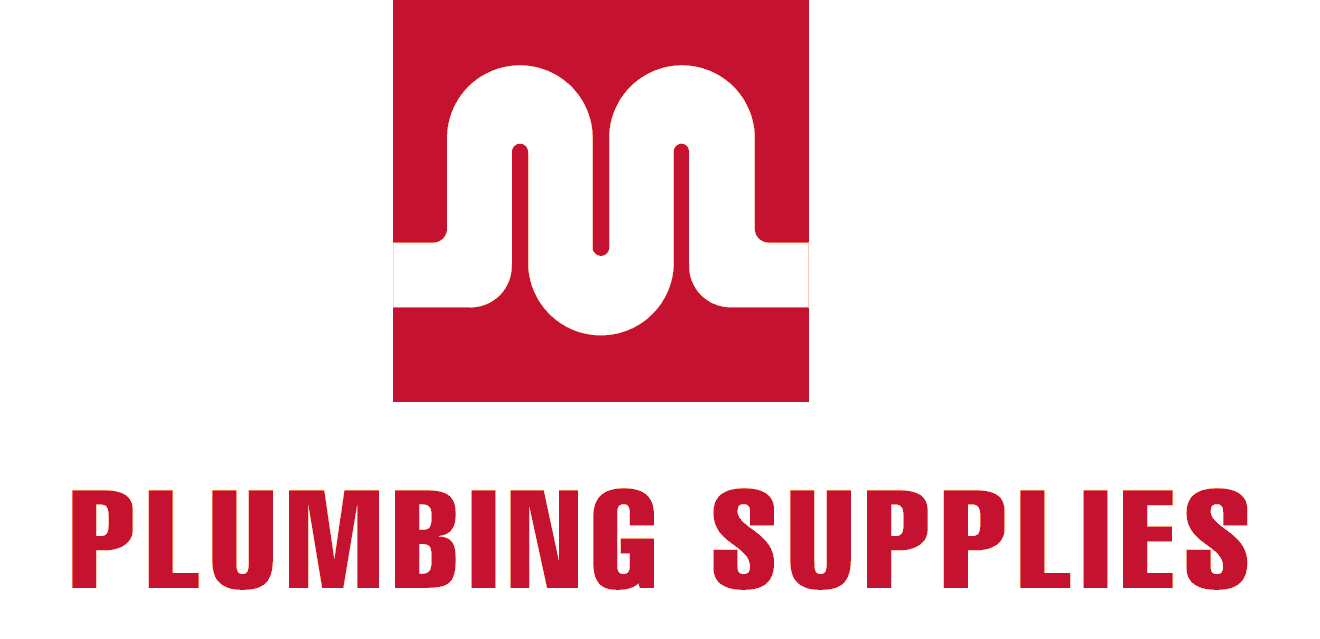 Since 1947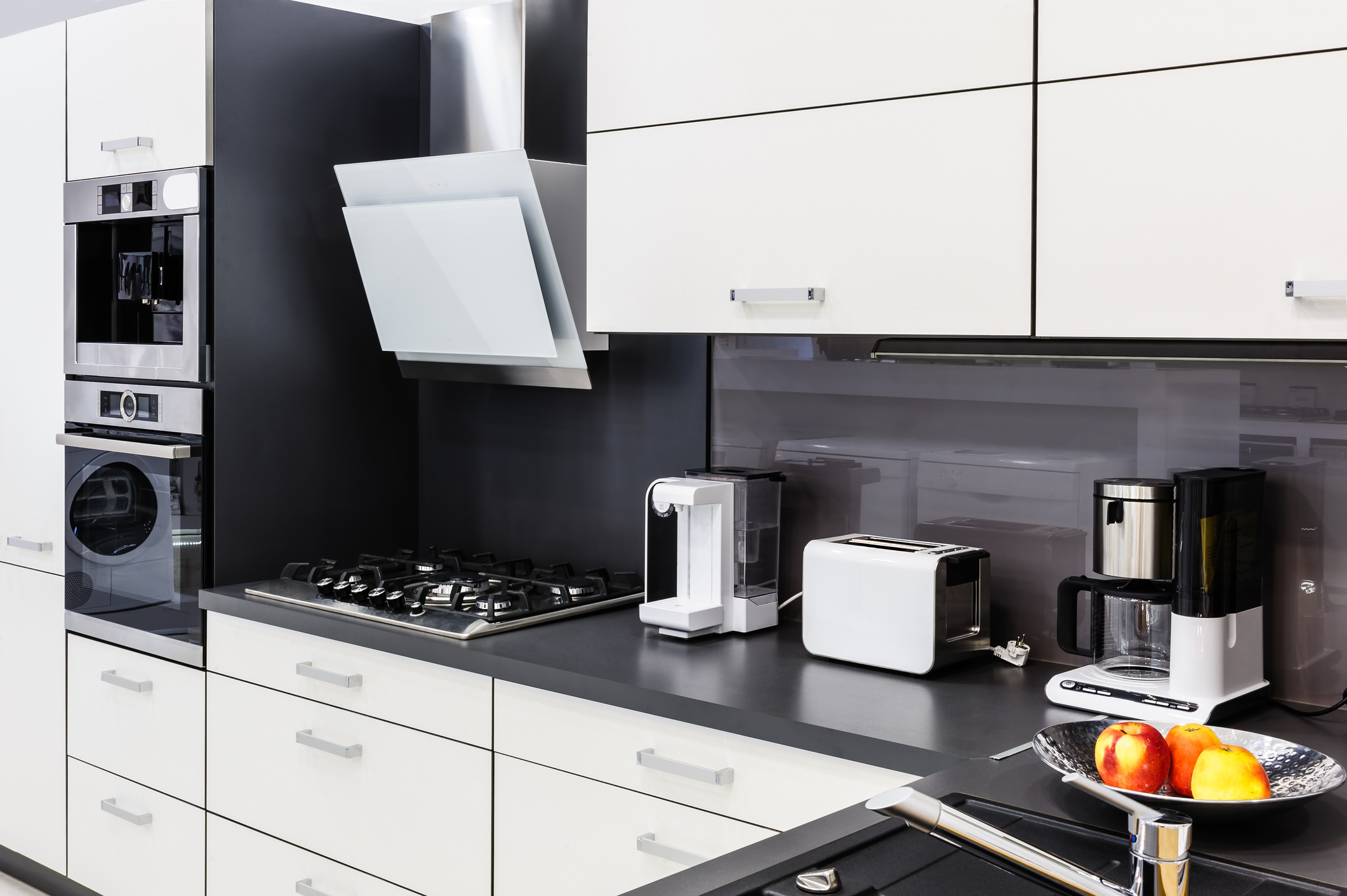 Since 1947 Samios Plumbing Supplies has been an Australian owned and operated wholesale business that provides exceptional service and quality products online and through our national branch network.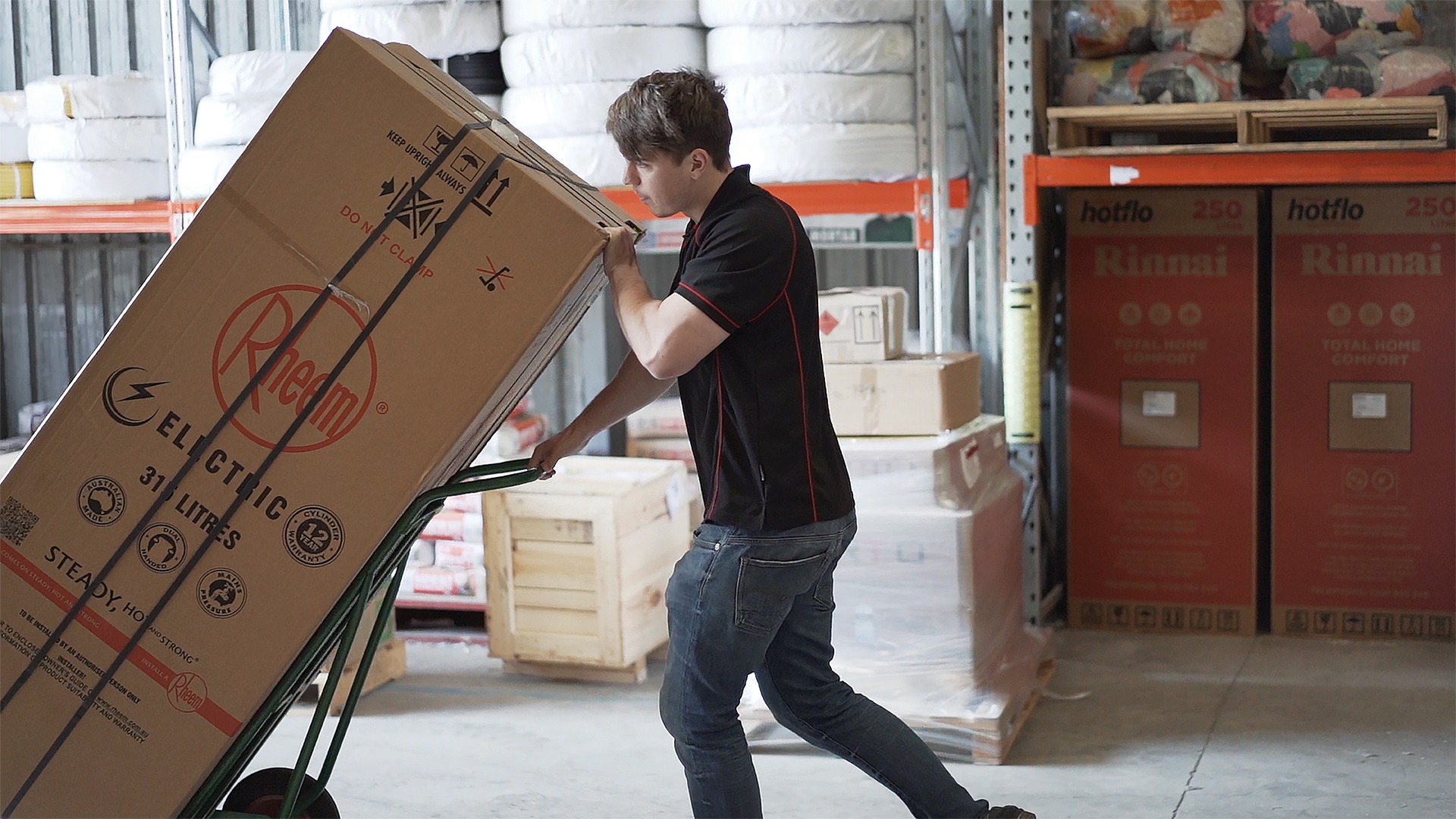 At Samios our goal is to partner with you in growing your business. Our experienced staff will support you through exceptional customer service and quality products at a competitive price - because your success is our business.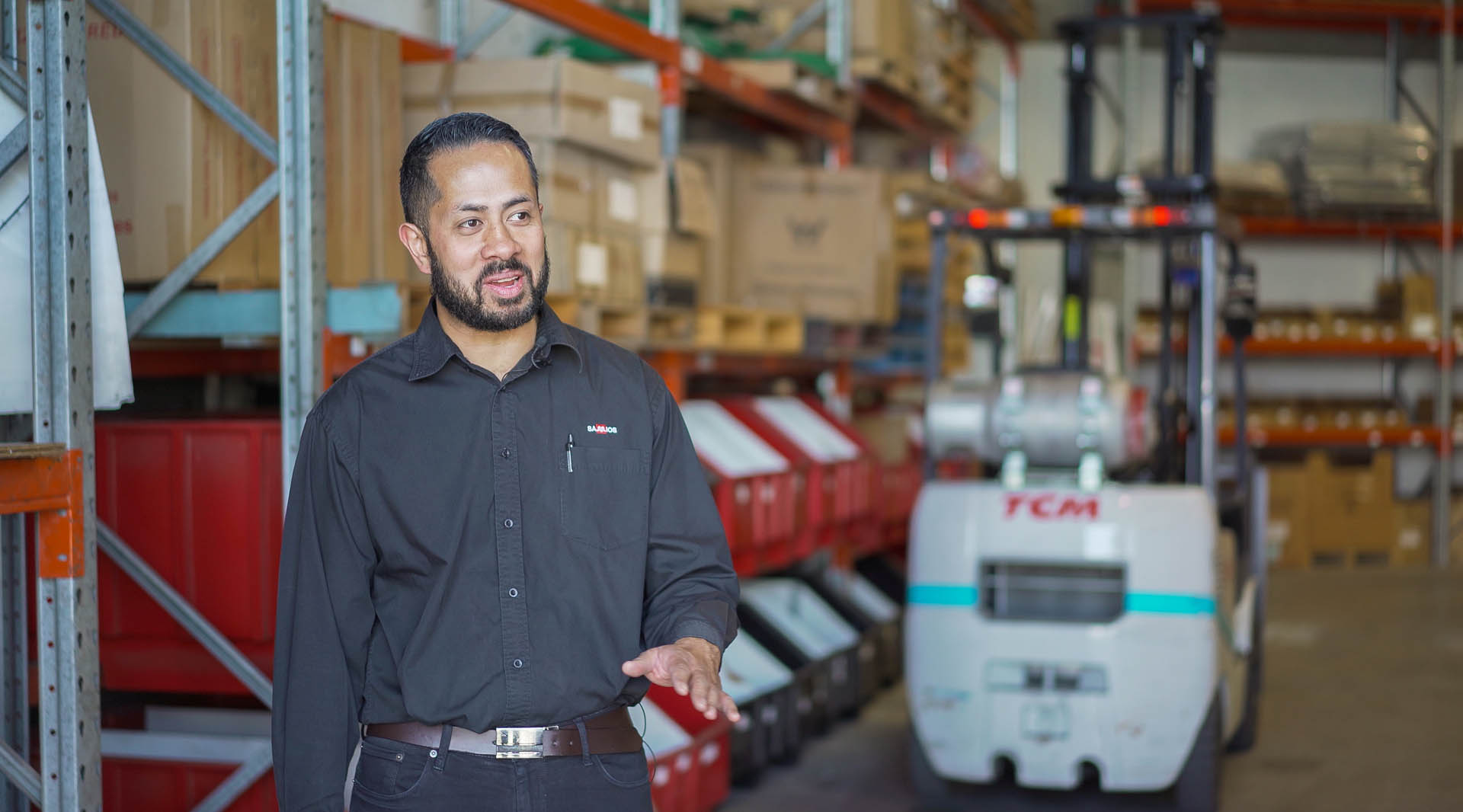 We are your perfect partner, whether you are a tradesman, construction business, or home renovator. Thanks to our:
Sophisticated supply chain solutions
Secure e-commerce platform
Automated invoicing capabilities
Integrate Now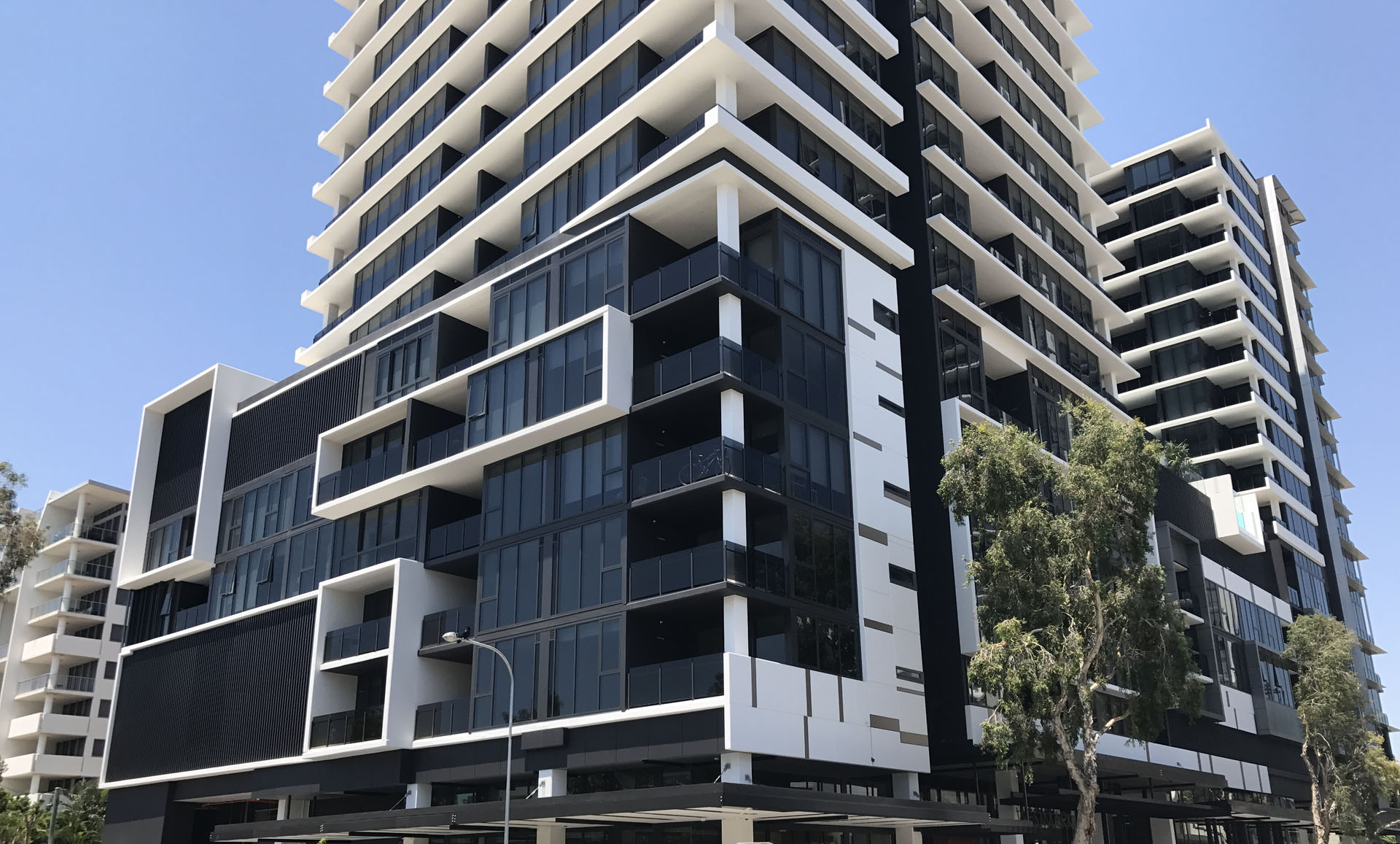 Through our national branch network we have acquired experience in sectors such as commercial, residential, construction, oil and gas, industrial, mining, civil, health, education and government.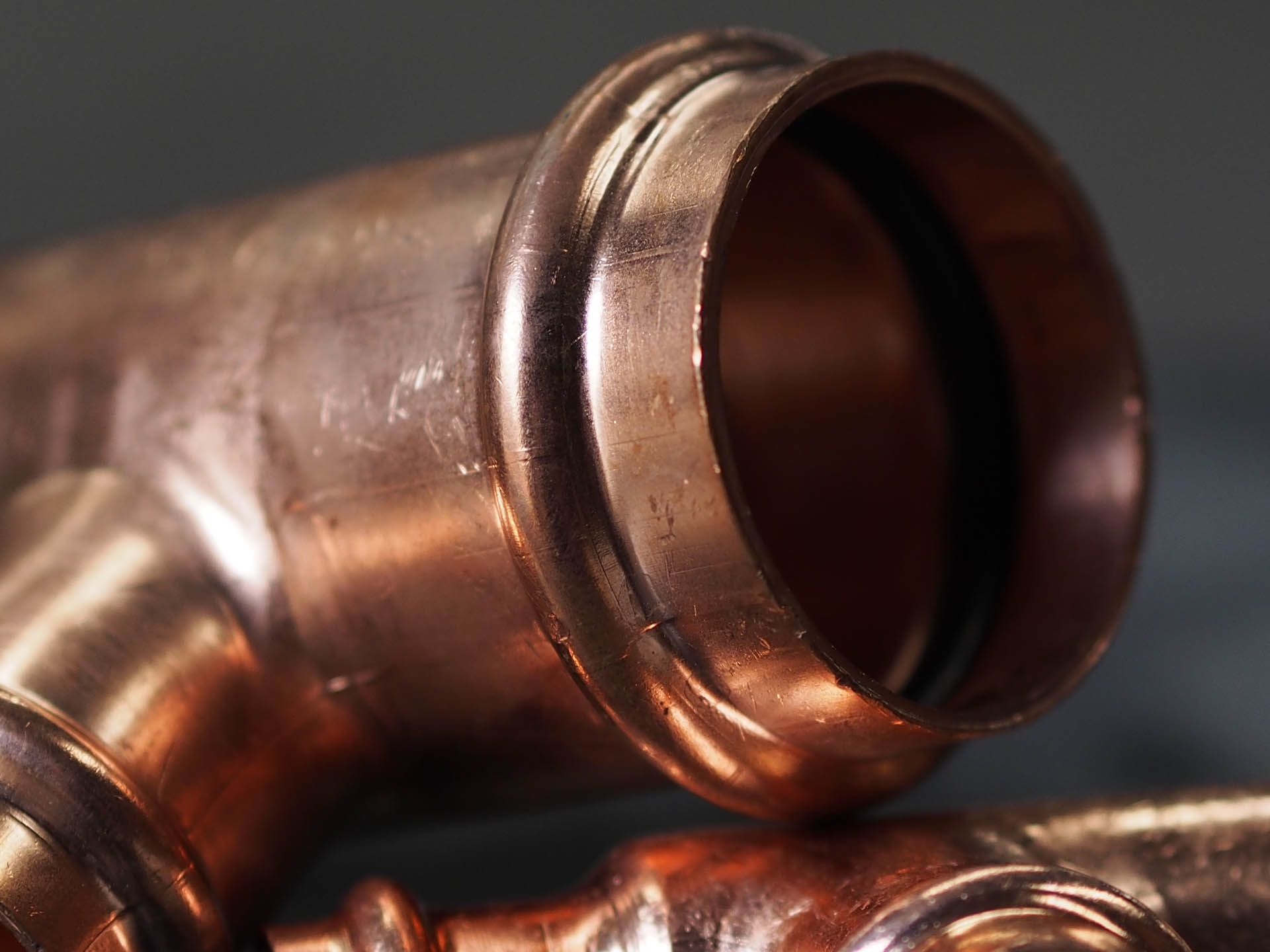 Discover world leading Australian and International plumbing brands available through your local Samios branch. Discover now through our dedicated brand pages.
Discover Now Throughout our national branch network you will find modern showrooms which stock the best value, highest quality products and appliances.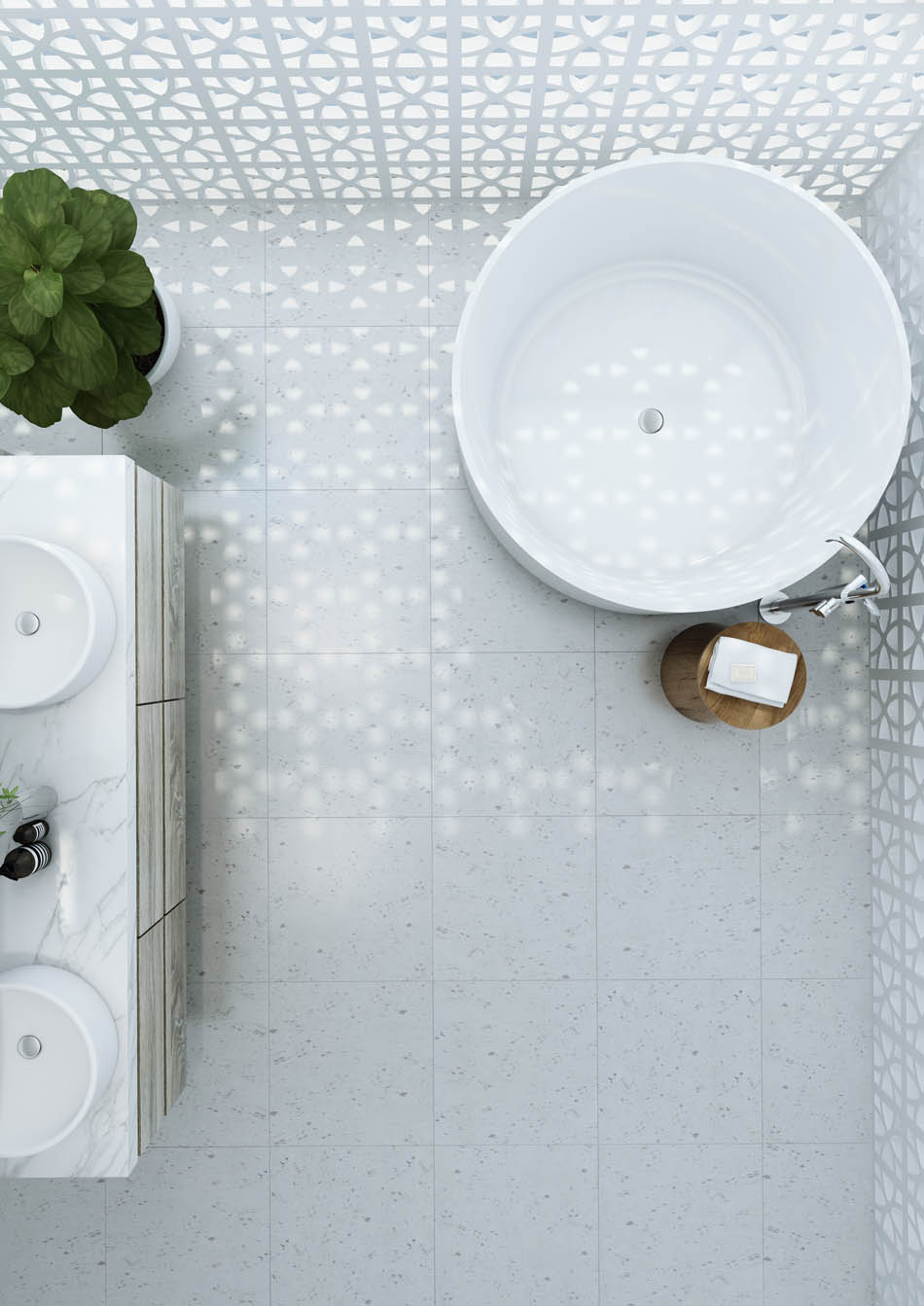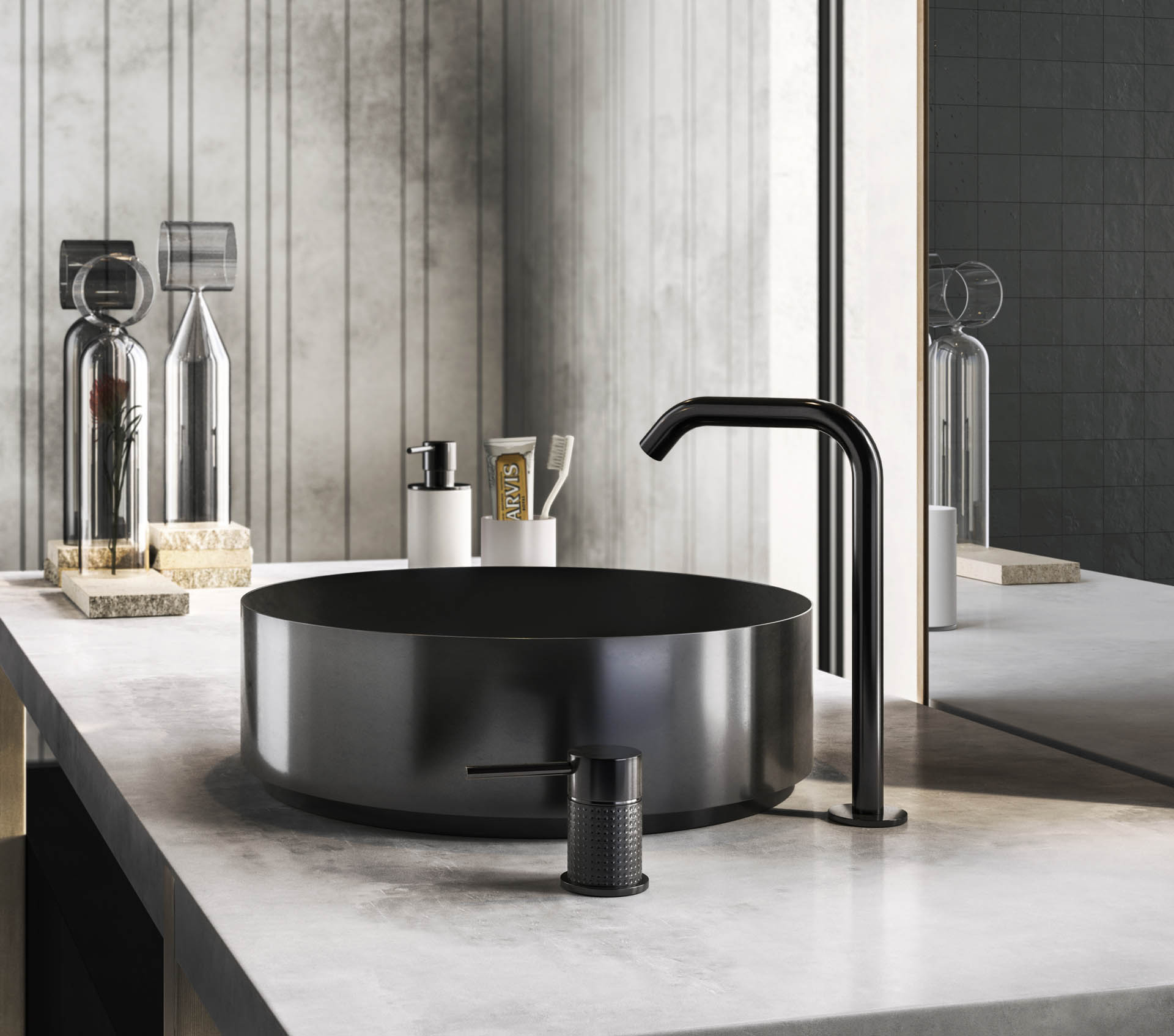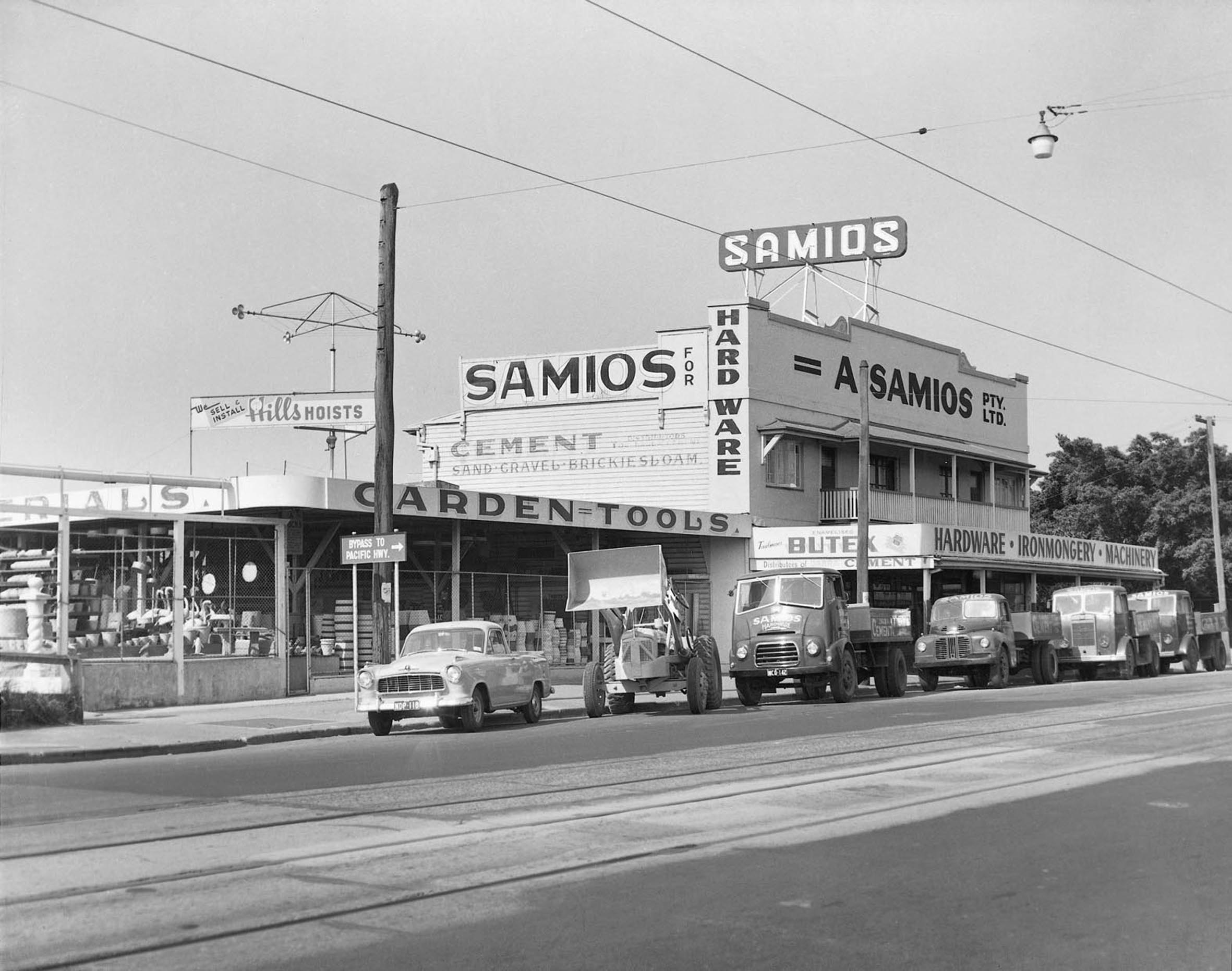 In 2004 Samios was purchased by the BGW Group, an Australian family owned distribution and supply chain management company with a portfolio of local and international wholesaling businesses.
Learn More