Australian Owned & Operated
Pickup & return from 450+ locations
Expert advice & customised service
Contact Us
Get in touch and let us know how we can help.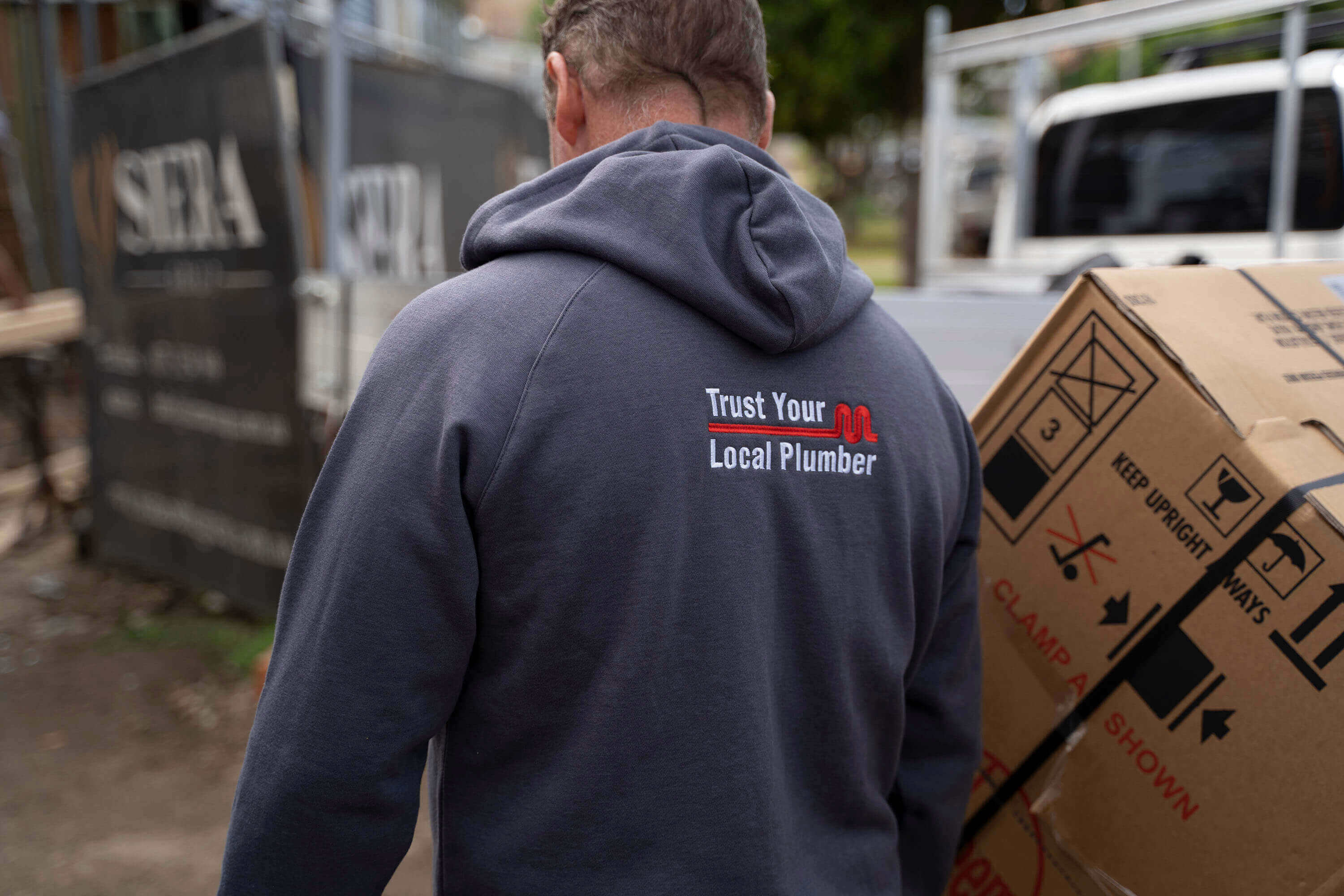 hidden link
Help & Support
Explore our help centre to find answers to common questions.
hidden link
Store Finder
Explore our network of branches accross Australia
hidden link
Contact Us
Email us directly for fast answers to general queries.