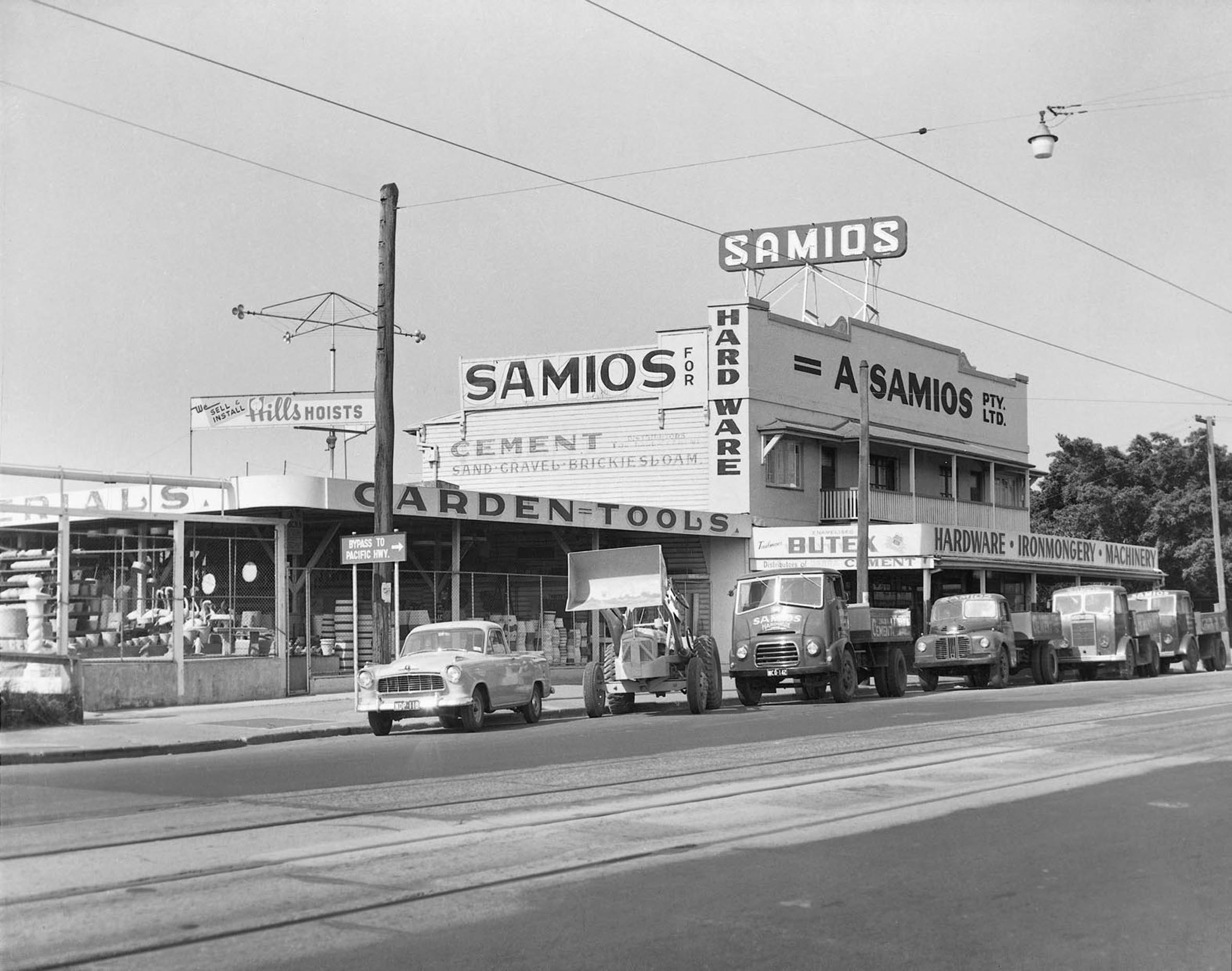 Branch Prize Pool
Branch Prize Pool
Spend $250+GST on Rinnai products accumulatively and receive an entry into winning an Engel Portable fridge*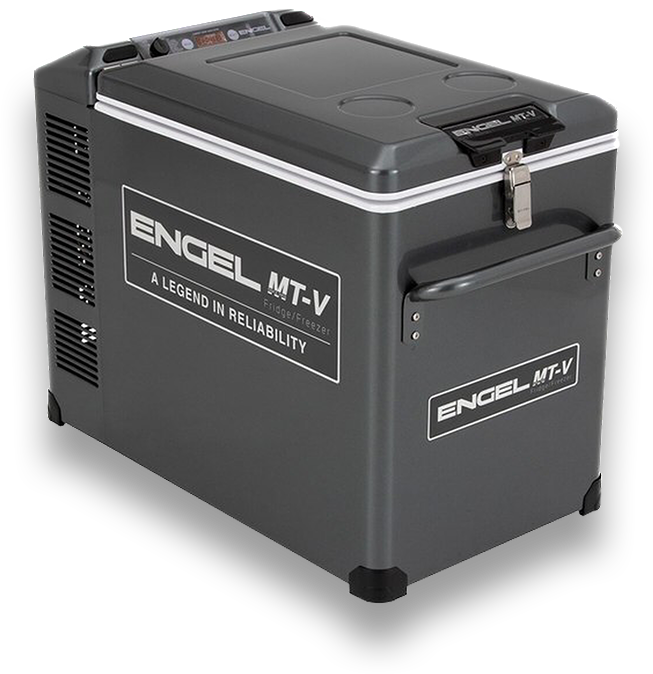 Spend $250+GST on Forza products accumulatively and receive an entry into winning a Keg Fridge*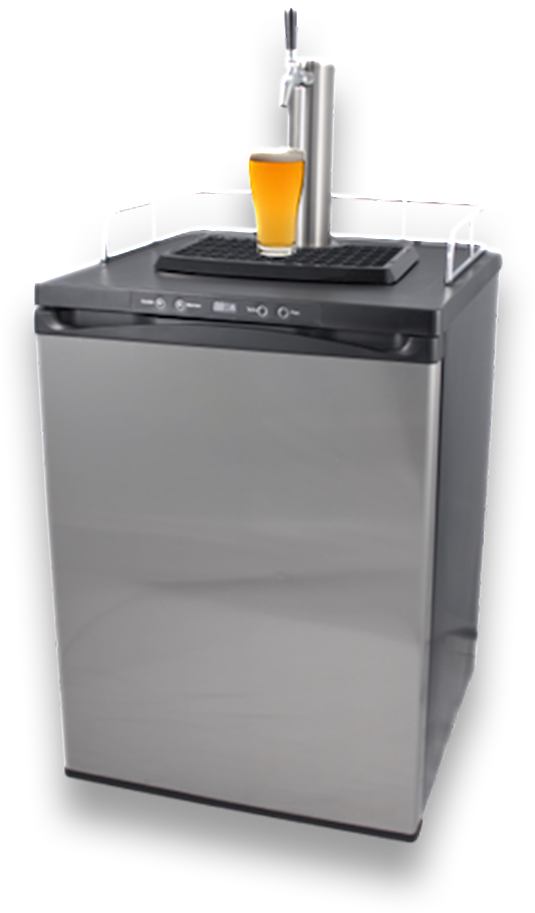 Spend $250+GST on Everhard products accumulatively and receive an entry into winning Yeti Gear*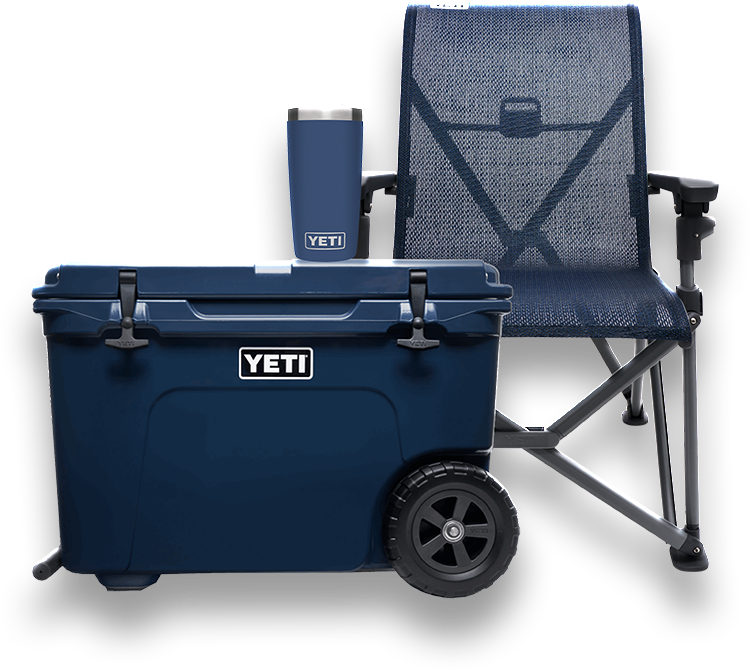 Spend $250+ GST on Caroma products accumulatively and receive an entry into winning a QUHD TV*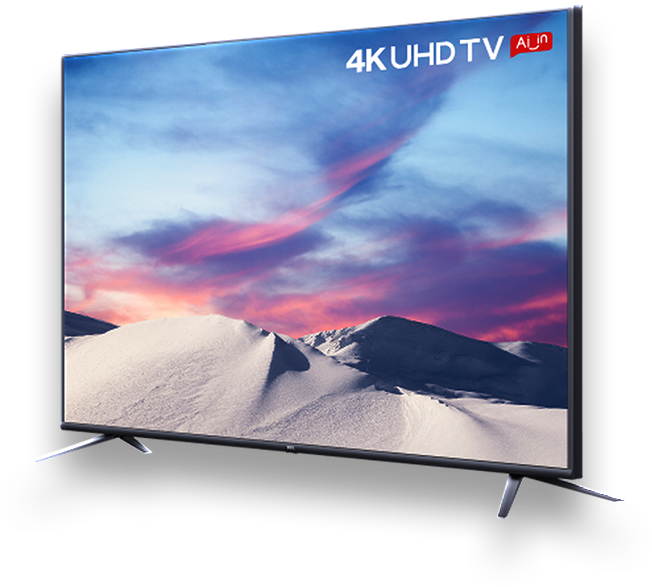 More homeowners and business owners choose Rinnai than any other tankless water heater brand. They choose us for our 100-year commitment to quality, for our industry-leading warranties.
Shop Now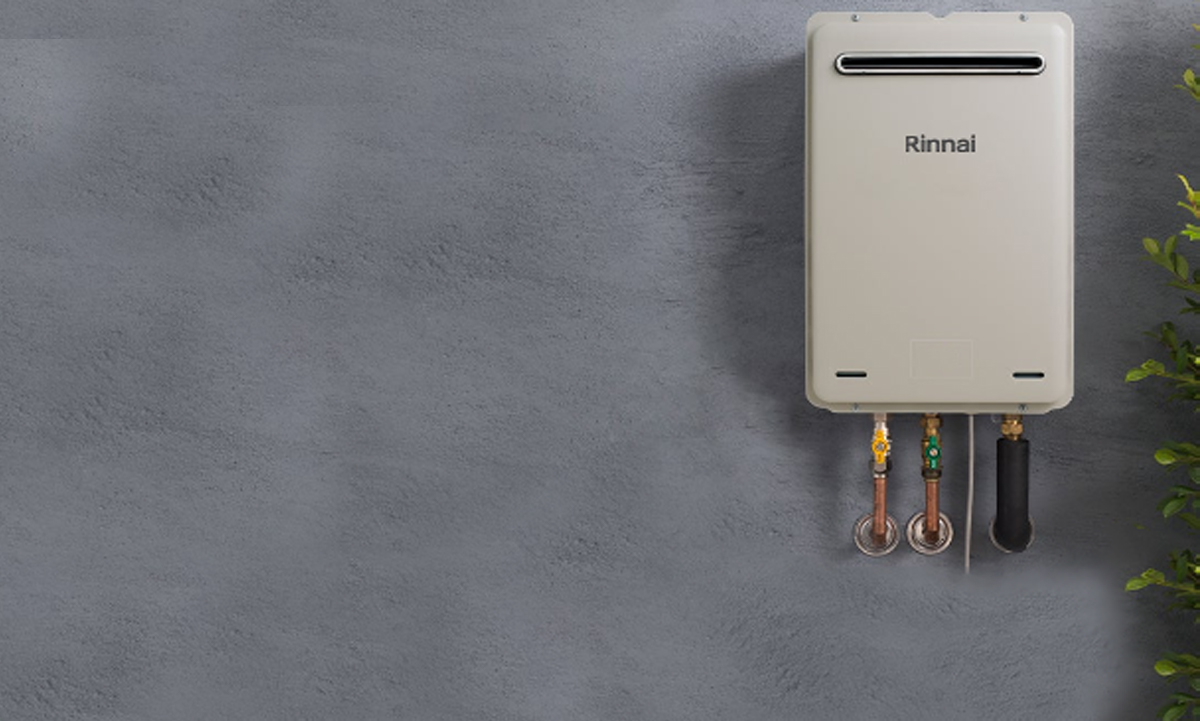 Forza prides itself on unrivalled service and product quality. With an on-going commitment to product development, Forza continues to be a leader in gas and water piping systems.
Shop Now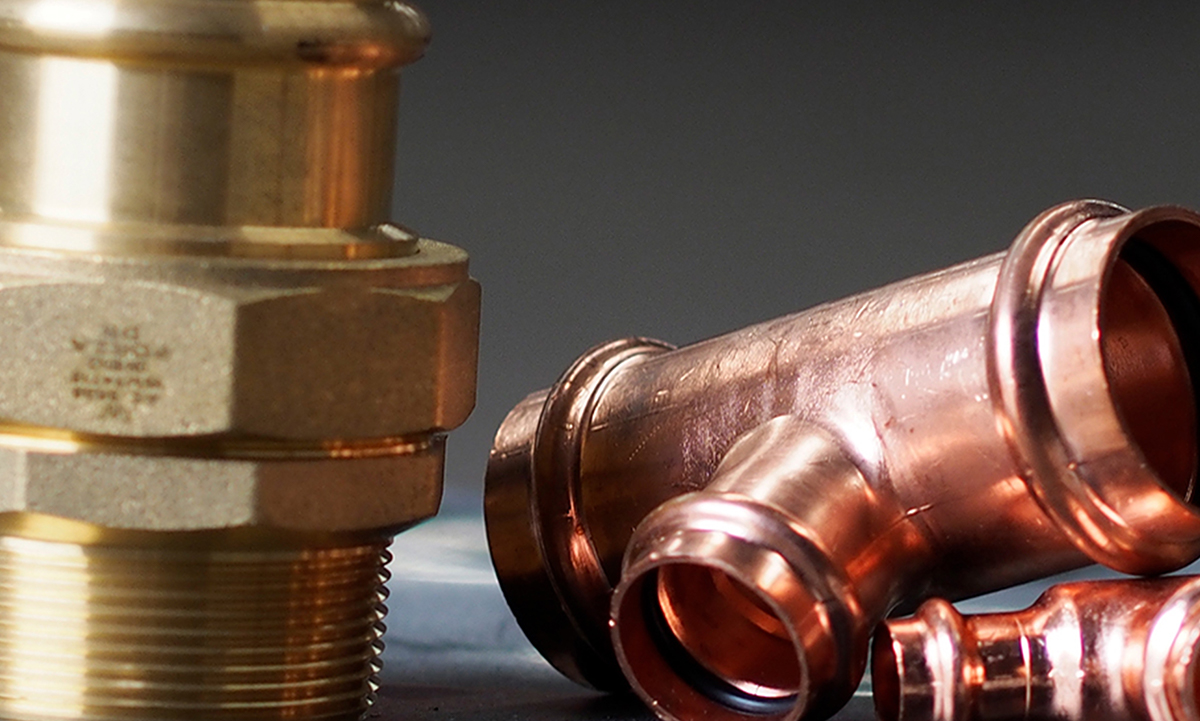 With more than 90 years of experience creating quality innovative products, Everhard is focused on being a key Australian manufacturer and distributor.
Shop Now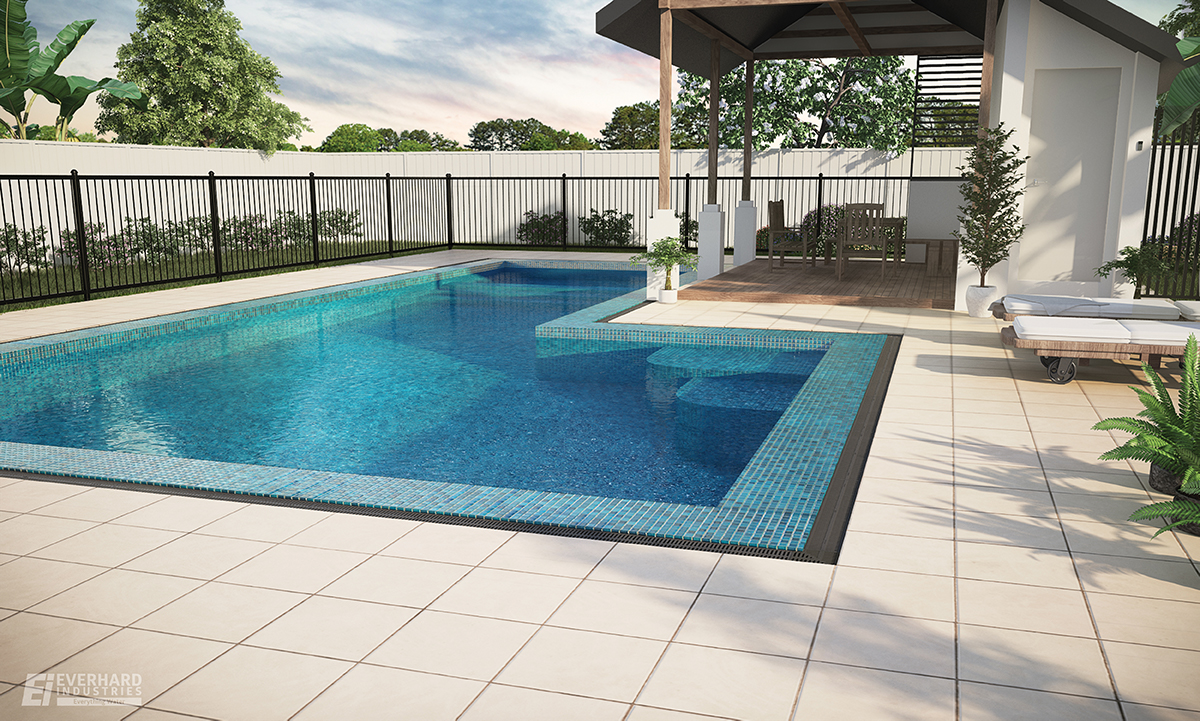 With over 80 years of experience, Caroma believe quality bathrooms are a balance of form, function and looks. Their designs and innovation bring to life a guiding vision of creating sustainable-luxury.
Shop Now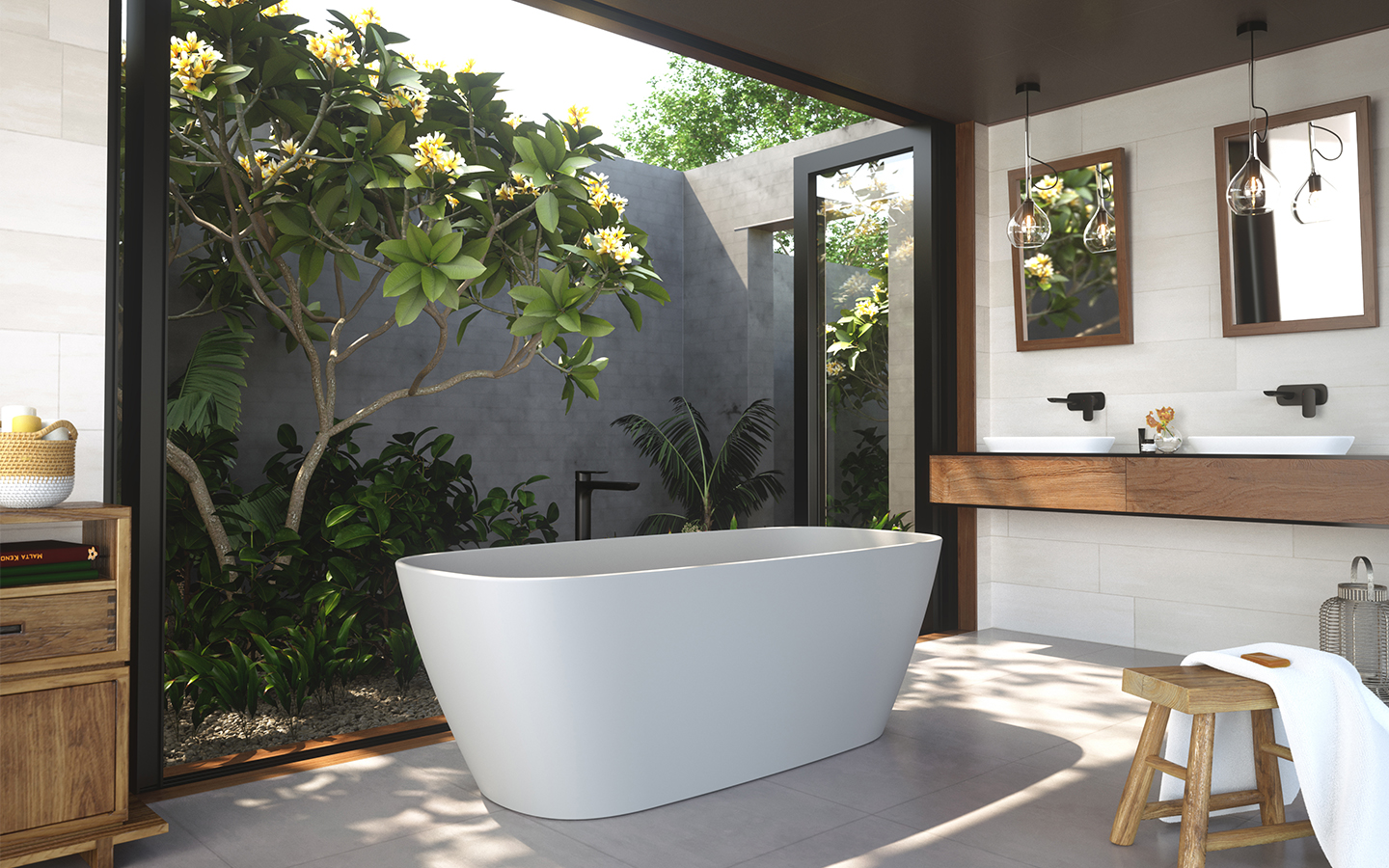 & Events Of The Year
& Events Of The Year
Ask Your Branch For More Info