Danish Design Offers Australians The Best Seat In The House
Samios and Pressalit have brought Scandi quality and design to Australian shores with the new range of award-winning toilet seats.

Scandinavian products are renowned for their impeccable quality and Pressalit is no exception. For over 60 years the Danish manufacturer has been perfecting its striking range of toilet seats and their designs have won many international awards.

Made with durable materials and quality stainless steel hinges, they're built to last but are also incredibly functional and stylish.
Click on the toilet seats to get more information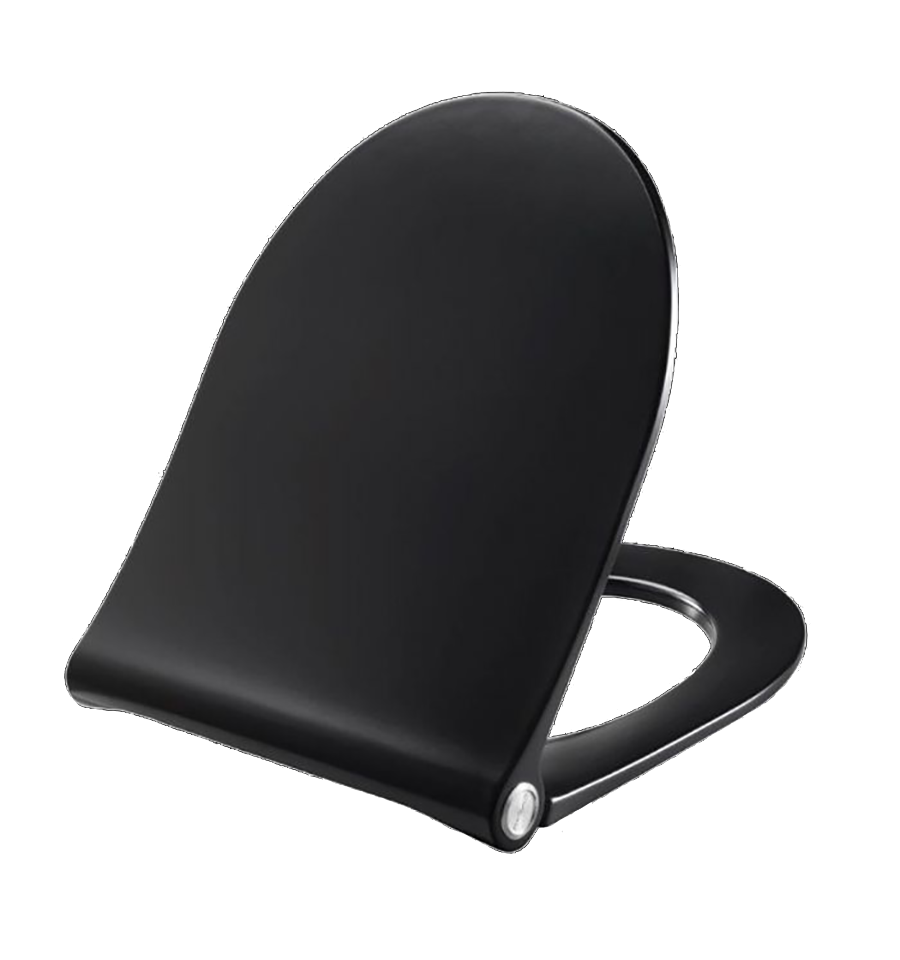 Sway Toilet Seat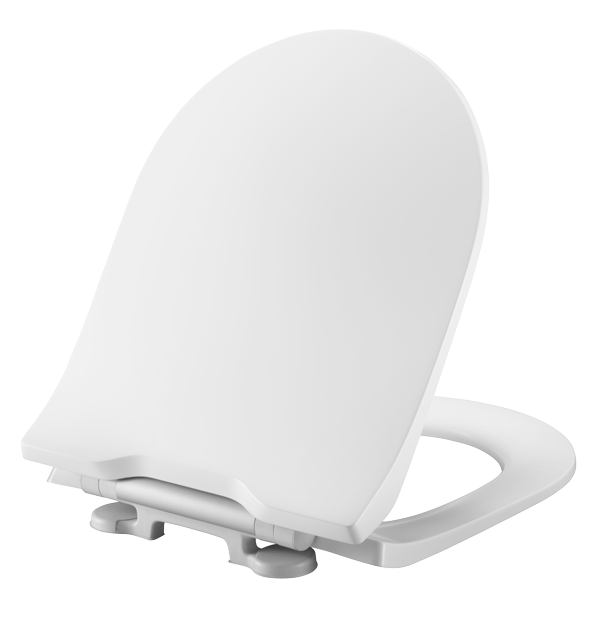 Solid Pro Toilet Seat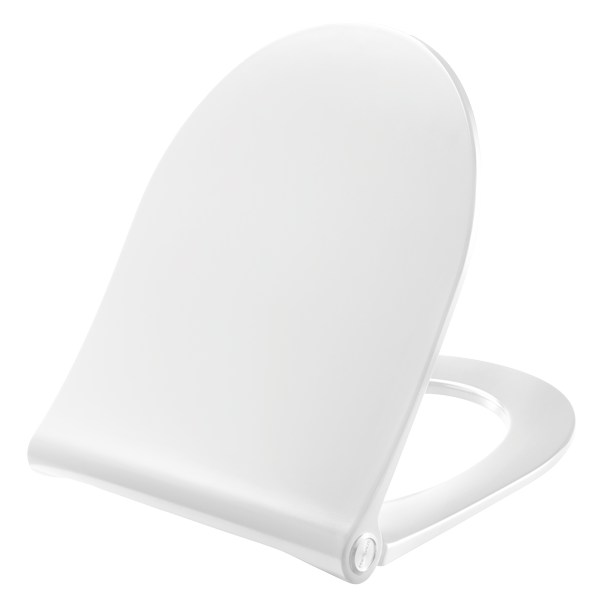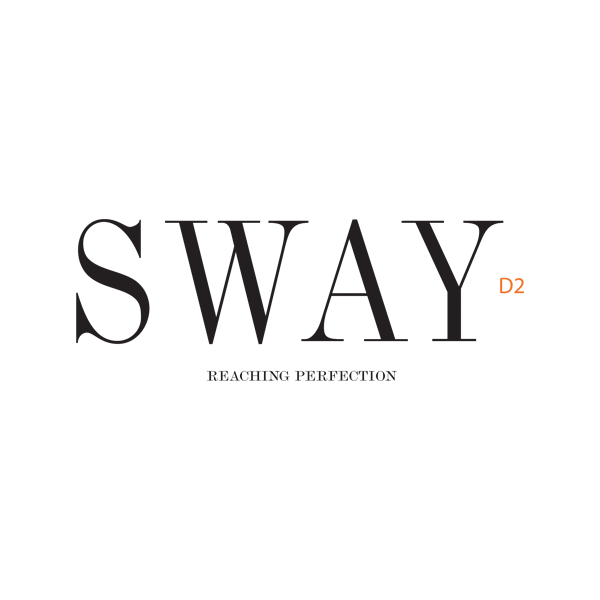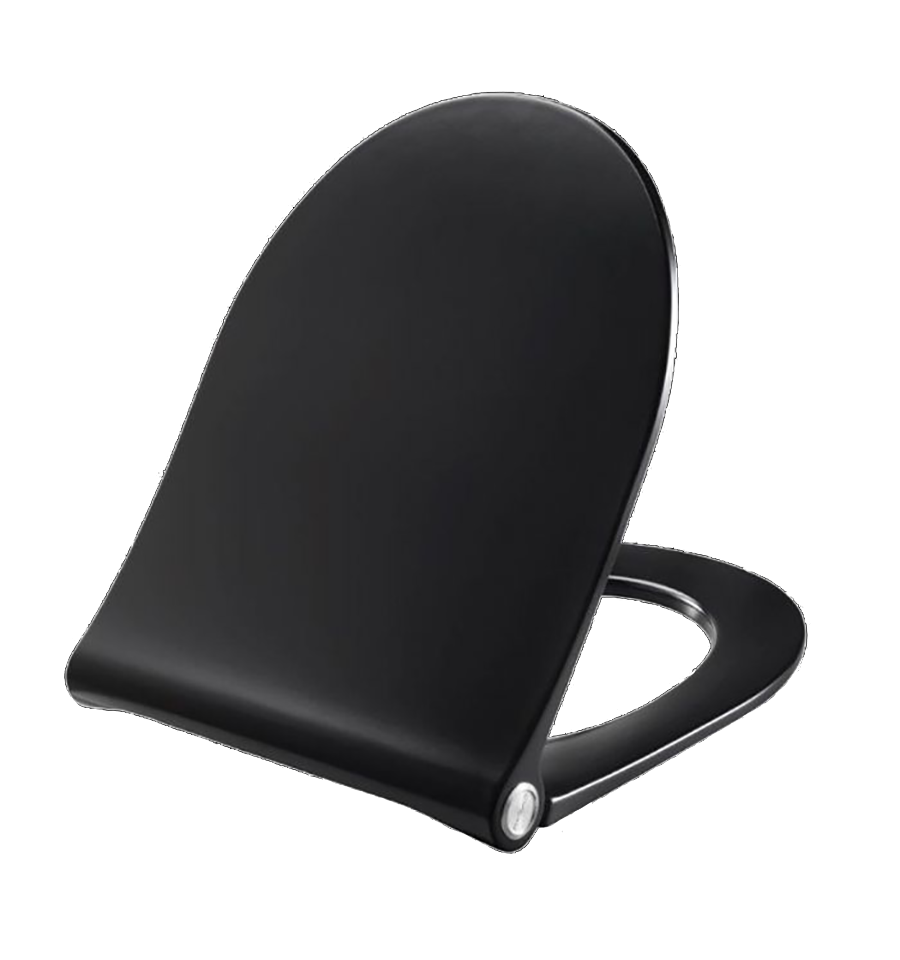 SWAY combines functionality, a slim profile and elegant sweeping design. The SWAY D won the 2016 Red Dot Award, an internationally recognised design award and since then two new variants have been added to match most toilets.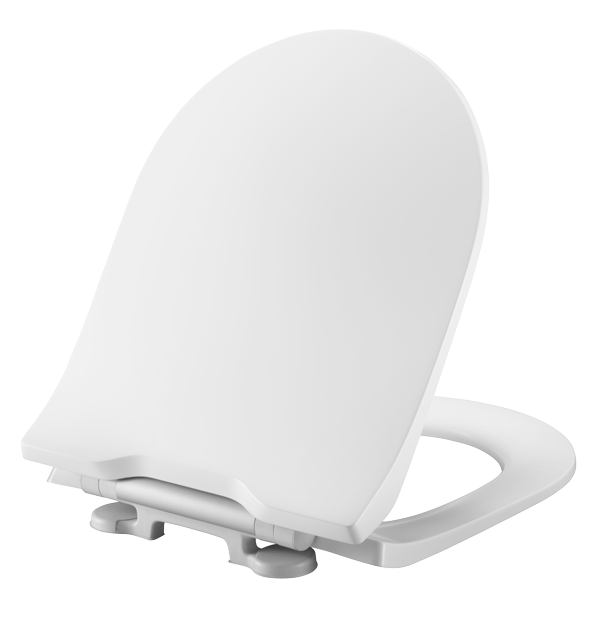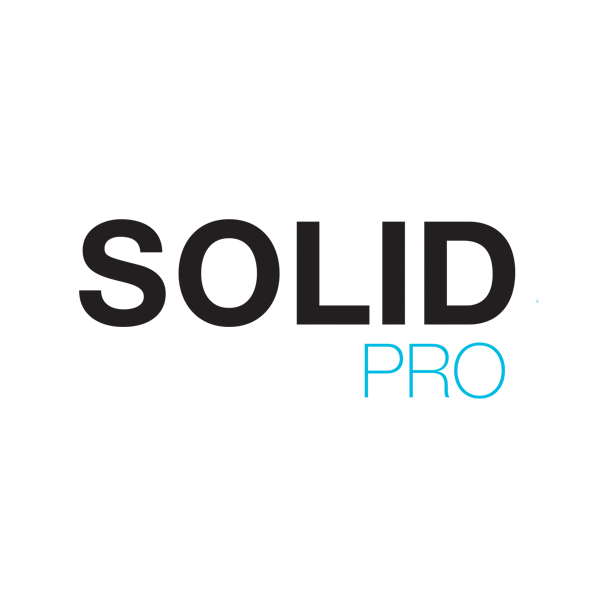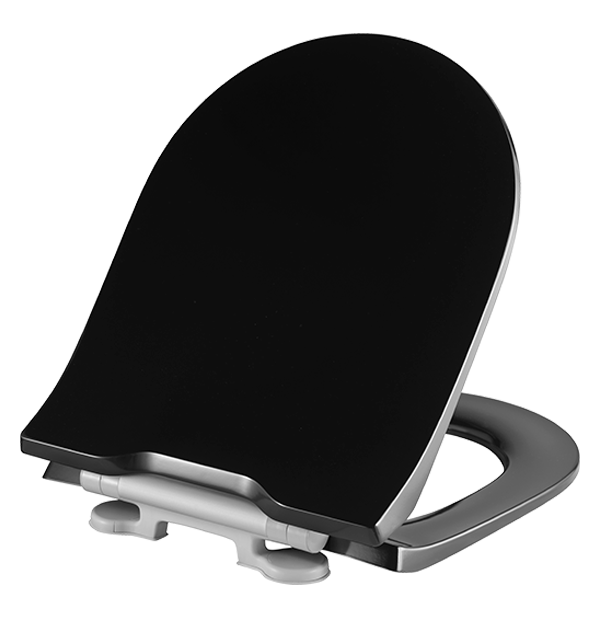 Solid Pro provides the first institutional fittings with soft closing technology. Strength-tested and field tested with intense loads and heavy-handed treatment, Solid Pro brings quiet luxury to the harshest commercial environments. The seat and fittings are supplied pre-assembled for direct mounting so it can't be taken apart by the end-user but is still easy to clean.
Features & Benefits
Our focus on stunning design detail doesn't stop with elegant design
Pressalit designs elegantly integrate into your bathroom. This applies to both aesthetics and comfort. It should be a pleasure to use, comfy to sit on and give you the chance to add some luxury to your life.
Soft Close Function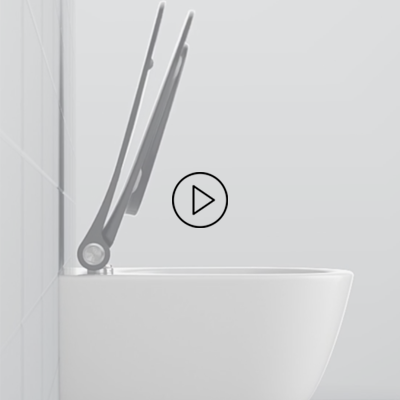 Pressalit's soft close function brings calm luxury to daily life. No more unpleasant banging noises when the seat is dropped! The soft close feature is also practical and hygienic, reducing the need to touch the seat. Once you've tried soft-closing, you won't want to live without it.
Lift-Off Function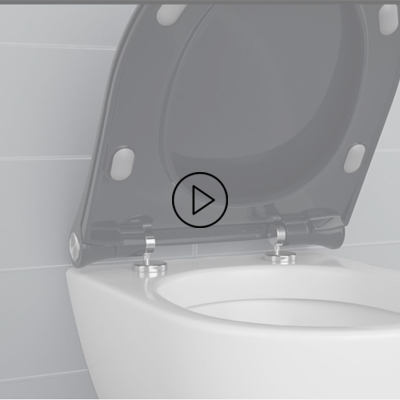 Cleaning has never been easier with the smart, hygienic, lift-off function. With a simple upwards pull, the toilet seat will loosen, allowing easier cleaning around the bowl without obstruction from the toilet seat. You can even rinse the seat under the shower. The seat goes back into position with a simple push.