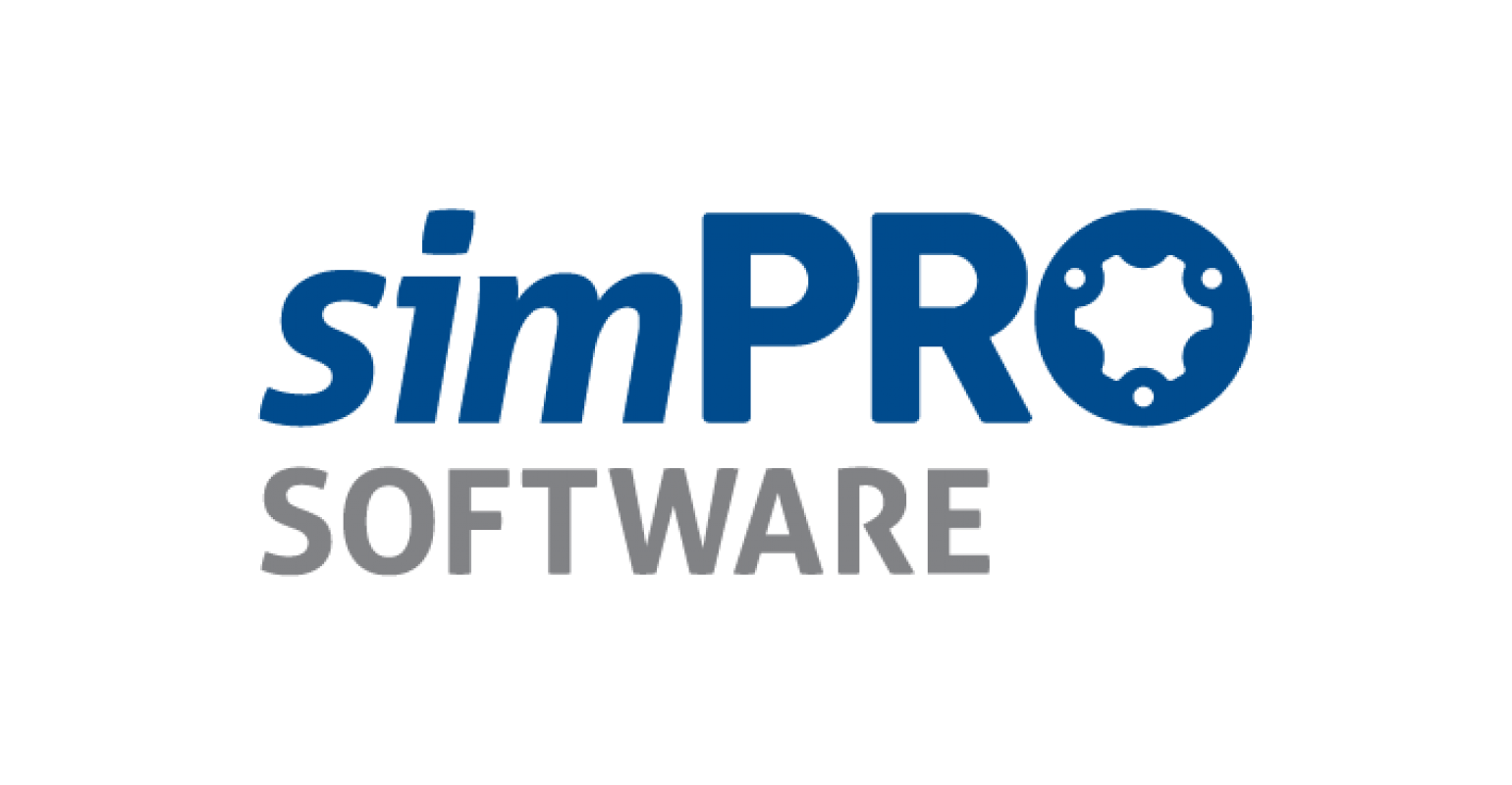 Samios + simPRO integration now available
Quote with confidence and save time with automated invoice importing
No more manual importing
Automate your pricing and invoices keeping you up-to-date.
simPRO's integration with Samios will allow for automatic importing of business information directly into simPRO's system, meaning tradespeople working with Samios and using simPRO software will have no need to manually transfer important pricing and invoices.
Save Time Now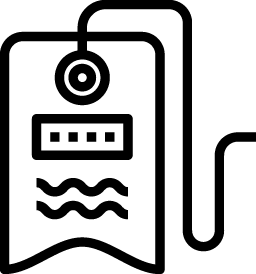 Automated catalogue updates
Keeping you up to date with all the important details such as pricing and part numbers.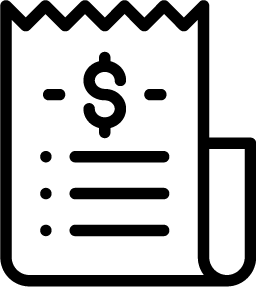 Automated invoicing importing
Invoicing is now more efficient and accurate, to help you improve your cash flow.