Samios Plumbing Careers
Join the team
We're more than 300 people across 6 states
Samios Plumbing Supplies is committed to providing our employees with a friendly, supportive environment and the best training resources. We're always looking for individuals who share our passion and can contribute positively to our business. If you want to take the next step in your career and think Samios Plumbing Supplies is the kind of company you would like to work for don't hesitate!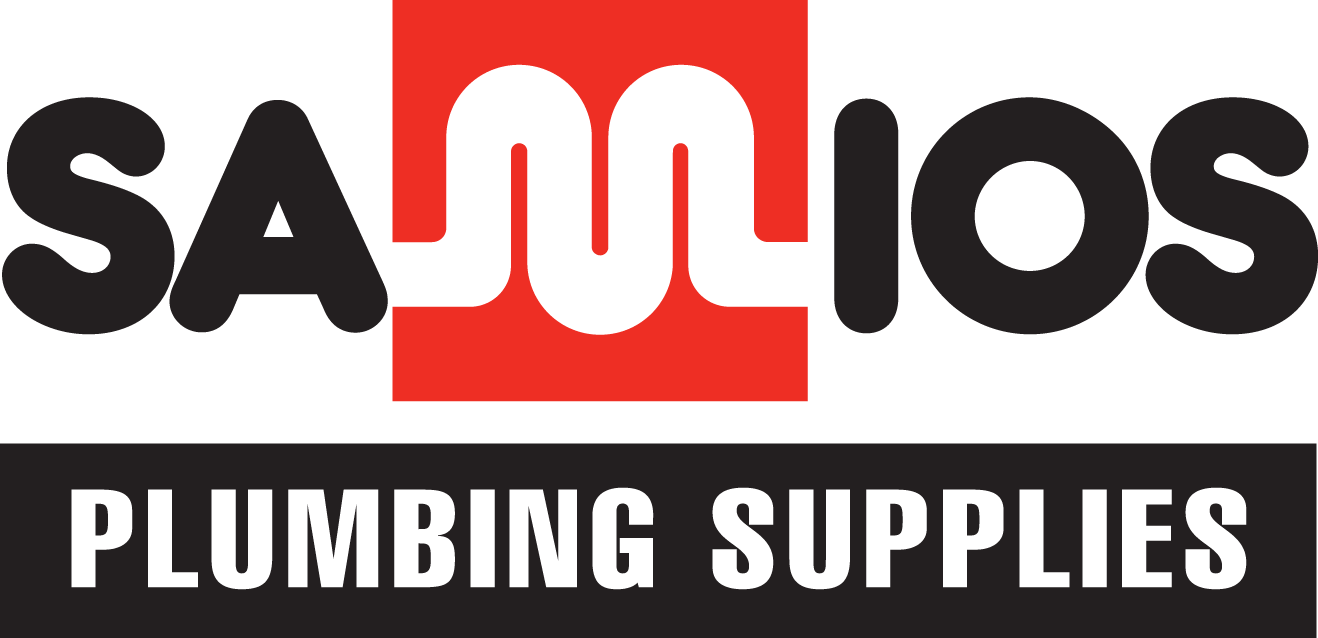 Samios Plumbing Supplies has been an Australian owned and operated wholesale business that provides exceptional service and quality products online and through our national branch network.
Learn more about us
Are you looking for a diverse, challenging and fulfilling career?
Our workplace, health and safety policy is designed to ensure our people and customers operate in a safe, healthy and happy environment. We strongly believe it is our people who make the difference and that happy staff provide better service.
We also pride ourselves on giving everyone a voice while continually improving working conditions and incentive programs for all employees.
To stay one step ahead of technological advances we constantly update our team's knowledge base with the latest news, trends, products and technology and we encourage knowledge sharing between teams and businesses.